Highlights DLF Signature Residences Gurgaon
Book Any Unit Only With Rs. 10 Lacs
Selected Services for Smart Living
Expected Within 2.5 Years
20:80 Payment Plan
Only 44 Units
(Low Rise) Basement + Stilt + 4 Storey
DLF Signature Residences Gurgaon
Only DLF developers understand the existing & future needs of the home buyers. And they also know about the wish of NCR's people to be close to nature. That's why DLF Independent Floors in Phase 4 offers you both. Here you enjoy the easy connectivity from the different parts of Gurgaon & Delhi and at the same time give you green & peaceful neighborhood.
What's more, DLF Floors Phase 4 is a best-gated community in Gurgaon. With already developed infrastructure, it is home to many happy families. So, you can be assured of a good living experience.
The admired project offers luxury independent floors with the best specifications & features.
Price List of
DLF Signature Residences
DLF Signature Residences is offering you a lifestyle filled with comfort and warmth, luxury homes with the best specifications at a very attractive price.
Great question! We'll find out that for you!
Why DLF Signature Residences?
Residential communities from DLF Developer come with the assurance of best-in-class construction quality, timely delivery, and high-price appreciation.
Unwind outdoors in your own terrace garden
External Living Spaces for different activities
Special Offer Club Membership with extra-ordinary service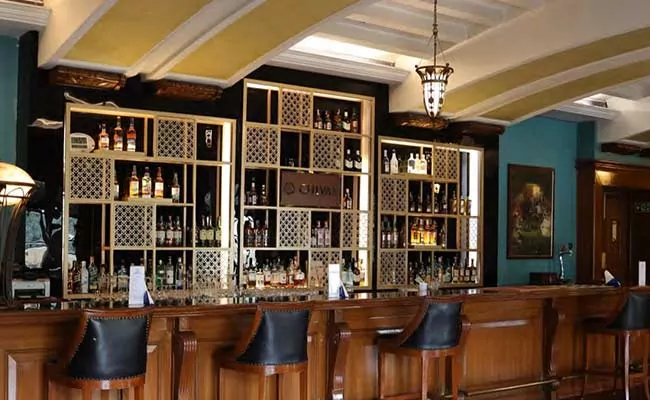 Amenities - DLF Signature Residences
This residential community is your gateway to a peaceful life with a wide range of recreation options. Here you can get a pool of modern amenities & features, that are planned by keeping in mind the different interests & hobbies of modern home buyers.
Amenities Like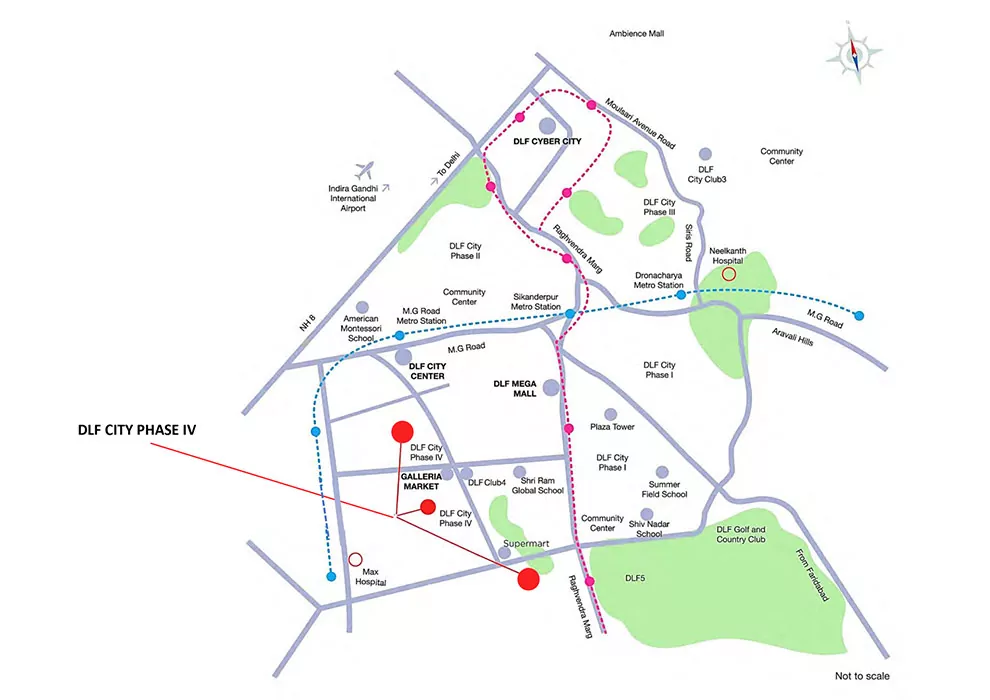 Location Advantage - DLF Signature Residences
Located nearby Galleria, DLF Signature Residences offers excellent connectivity to some of the prominent locations in Gurgaon. Set in the peaceful greens, a home here protects you from the NCR's pollutions, city rush, and offers the promise of blooming life.
Aravalli Biodiversity Park, Gurugram 2.9 Km
DLF Cybercity 2.1 Km
Sikanderpur Metro Station 1.0 Km
The Oberoi Hotel, Gurugram 3.2 Km
Neelkanth Hospital 2.5 Km
Galleria Market, DLF City Phase IV 3.5 Km
MG Road, Gurugram (Malls) 1.0 Km
American Montessori School, DLF City Phase II 0.5 Km
Gallery of DLF Signature Residences
Living in Signature Residences comes with a signature lifestyle amid lush green surroundings, high life on low-rise floors. Have a look at these gallery images and get an idea.
Frequently Asked
Questions
What type of development it is?
DLF Signature Residences is a low-rise community.
How many floors are in DLF Signature Residences?
There are only 44 units available for sale.
How much do I have to pay to book an independent floor here?
You, have to pay Rs. 10 Lacs.
Is there any payment plan in DLF Signature Residences Gurgaon?
Yes. The project is offering an easy 20:80 payment plan.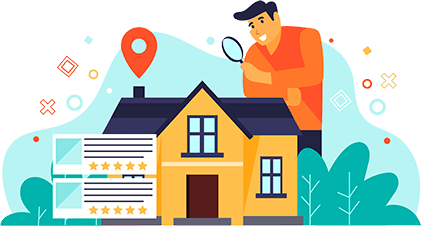 DECISION CORNER
Do You Want a deal of Investment? Just let us know!!