DLF Phase 4 Floors Gurgaon
Book Any Unit Only With Rs. 10 Lacs
(Low Rise) Basement + Stilt + 4 Storey
1.625 Well-Spread Acres
15 Residential plots
Selected Services for Smart Living
Only 60 Units Offered
2 Car Parking
Fully Loaded Kitchen
DLF Phase 4 Floors Gurgaon
Looking forward to obtaining the maximum comfort and peace of living? What can be better than home living? It is the only place for obtaining the Sukoon of life. Get the paramount sukoon in DLF Phase 4 Floors.
The drop-dead gated community ensures an abundance of luxuries under one roof blending exotic ambiance with modern life. The community is quick-witted by adding extraordinary features. It is the place to ameliorate the living levels.
DLF Phase 4 Floors is brimful with striking features that let you enjoy life to the fullest. You are getting preeminent living in a gated community where units are park-facing means get a good view, dedicated car parking, A.C. in the bedroom, living room and dining area, CCTV coverage round the clock, an elevator that can hold up to 6 people at a time.
4 BHK Independent Floors are planned here to deliver high-end living to the residents. These luxury Independent floors will provide you with a premium quality lifestyle because of the high-end builder DLF Ltd. associated. This name is prominent for delivering first-class and sumptuous property. You will be living an urban life in the heart of nature and conveniences.
Price List of
DLF Phase 4 Floors
It is an unthinkable property where you can own Independent Floors at a very attractive price. All the modern fixtures and fittings can be obtained here clearing premium living without making a hole in the pocket. It is not an option to be missed.
Great question! We'll find out that for you!
Why DLF Phase 4 Floors?
Well, that's a pretty common question to arise in your mind why own this property? The premium level of living with the blend of amenities goodness launched at the striking location Sector 27, Gurgaon.
Home provides you utmost comforts
Privacy from all corners ensures smooth stay
Location is advantageous to abundance
Builder is trustworthy providing what promised
Enjoy the most of Independent Living.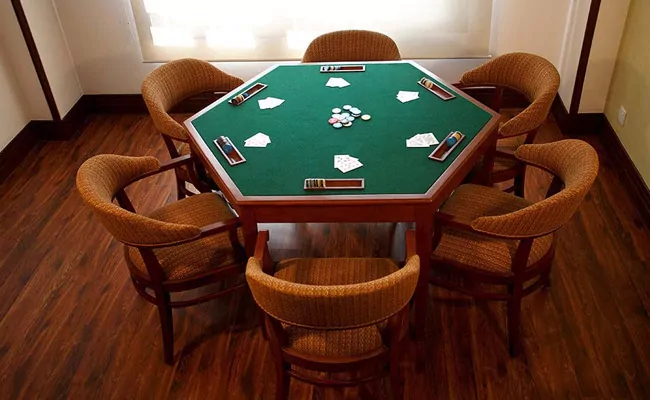 Amenities - DLF Phase 4 Floors
DLF Phase 4 Floors brings you the blend of goodness with a zenith of amenities. These luxurious Independent floors comprise the amenities making life comfortable and bringing plenty of happiness. The amenities over here promote relaxed and healthy living. Nestled in the sprawling greenery with an abundance of green spaces, landscaped and themed gardens provide a haven of nature. Avail all the benefits of urban living with independence and privacy.
Amenities Like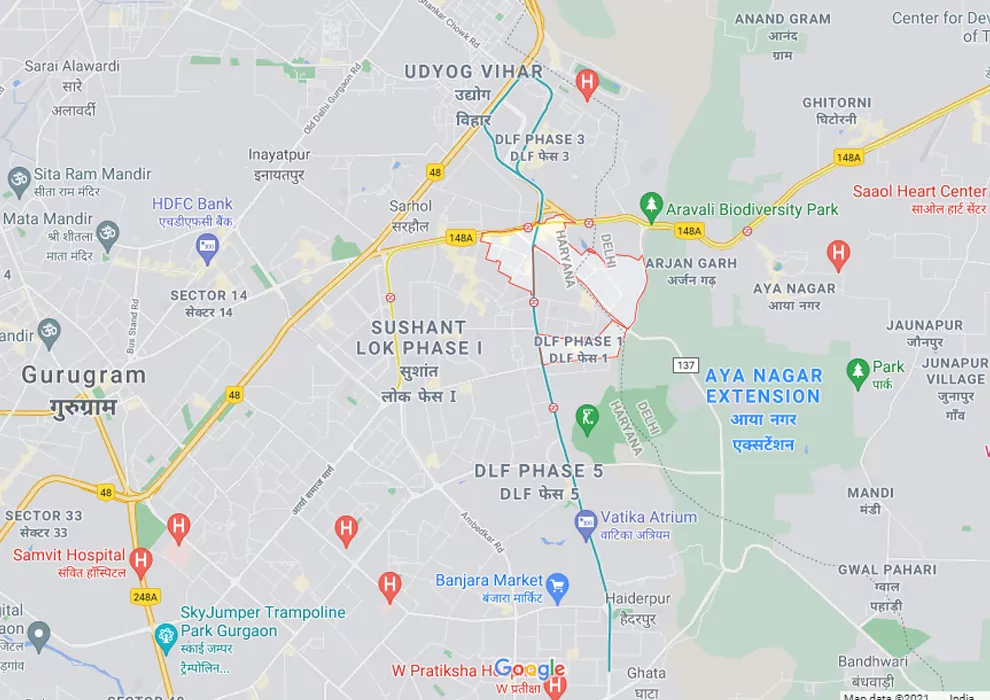 Location Advantage - DLF Phase 4 Floors
The project has been smartly placed in an advantageous location to meet the ever-growing needs of the residents. Sector 27 Gurgaon is where you can find this housing community and it is one of the famous and well-established sectors of NCR. Here you can find the prominent lifestyle surrounded by the immense conveniences. With the big wide roads, you can get seamless connectivity. By owning a home over here you can enjoy the pristine neighborhood radiating modernity.
Golf Course Road 2.4 Kms
Cyber Hub 4.8 Kms
Sikandarpur metro 3 Kms
Galleria market 1.6 Kms
DLF Phase 1 Metro station 2 Kms
Paras Hospital 3 Kms
Frequently Asked
Questions
What is the easy way to reach DLF Floors Phase 4, Sector 27 Gurgaon?
You can easily reach there via NH48, Via Sardar Patel Marg, Via Satguru Ram Singh Road and more.
How can you stay city connection nearby Sector 27 Gurgaon?
Sikanderpur Metro Station, MG Road Metro Station, Huda City Centre Metro Station, Iffco Chowk, Aya Nagar Border, etc. are city connections.
Are there job facilities available?
DLF One Horizon Centre, Vatika First India Place, Global Business Park, Epicentre, and Signature Towers, are all providing prominent jobs.
What is so special about the kitchen of the homes in this community?
Here you can enjoy the fully loaded kitchen with appliances like an oven, microwave, dishwasher, chimney, hob, etc.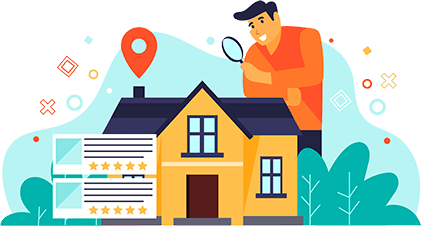 DECISION CORNER
Do You Want a deal of Investment? Just let us know!!