Highlights - DLF The Arbour 2
High Rise Apartments
Approximately 1100 Units
Large Consolidated Greens
Exclusive 3 Car Parking
250+ Acres of Residential & Commercial Development
Schools, Hospitals, Retail & Entertainment Hubs
DLF The Arbour 2 Gurgaon
To Start A New Journey
A true space in DLF Arbour 2 defines the futuristic home space in the form of a 4 BHK apartment scattered over 3700 Sq. Ft. of area where along with its enough space, the site is planned on the new layout to get its 100% access and enjoy every corner of it, and perks like proper ventilation, sun filled rooms, privacy and exotic view of the surrounding make it a top notch address.
For its grand lifestyle, you have 3 car parking spaces, a view of Aravalli and heaps of modern amenities inside the project bringing everyone together and switching to an active lifestyle which is essential after the desk bound job.
Price List of
DLF The Arbour 2
Here the site comes with 4 BHK apartments which are planned over the big size to get its utmost use, and other than this to have a complete living address for any family size you need a quality space with a leeway to use it fully.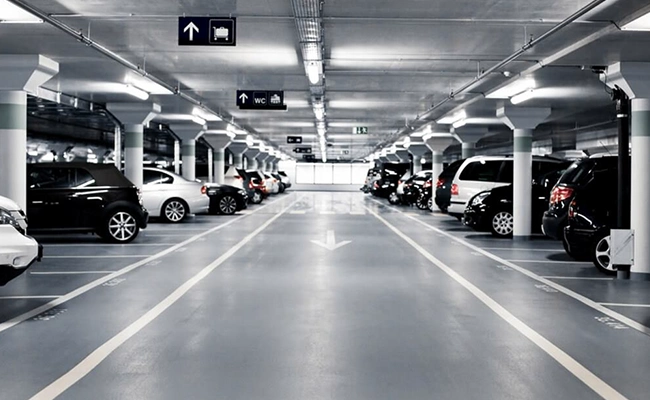 Amenities - DLF The Arbour 2
This is what is considered as one of the main pillars for any modern project so for this here in DLF Arbour 2 Gurgaon you will be access to all its amenities ranging from the gym, clubhouse, sports hub, jogging track to lots more where the idea is to bring you all together and towards an active lifestyle which is important to keep stress at bay.
Amenities Like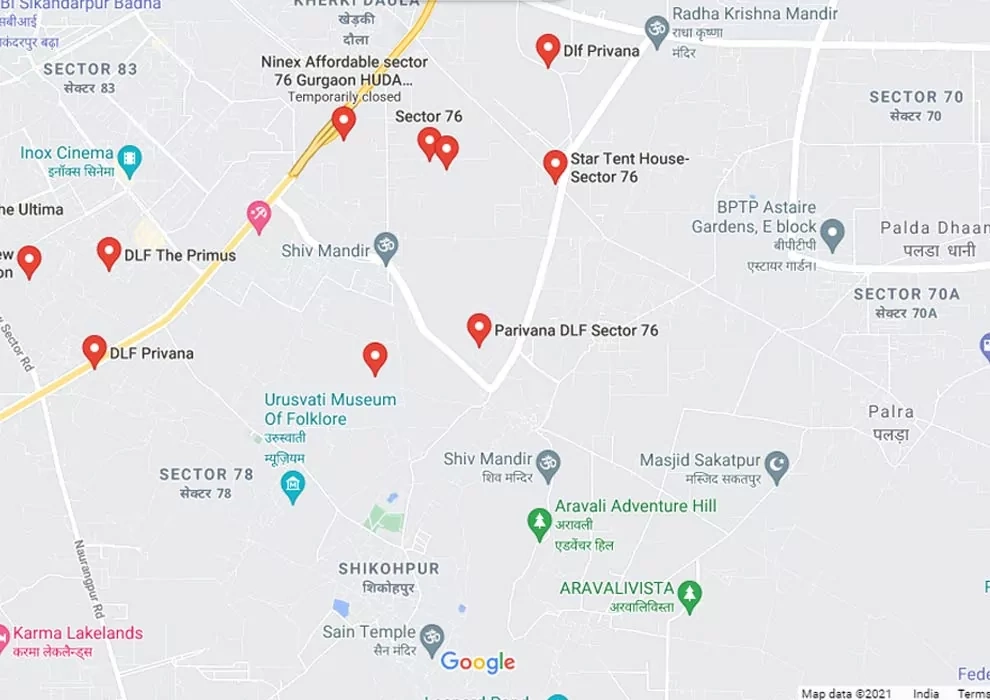 Location Advantage - DLF The Arbour 2
DLF Arbour 2 housing is situated in sector 76 & 77 of Gurgaon where the site enjoys its proximity to the leopard trail and then the sector is laced with its 250+ acres of area dedicated to residential, commercial and social ancillaries to promise you a comfortable and easy space to access anytime.
Huda City Metro Station 26 Min.
Manesar 10 Min.
Dwarka Expressway 26 Min.
DLF Cyber City 30 Min.
NH - 8 02 Min.
IGI Airport 20 Min.
Frequently Asked
Questions
What is the USP of DLF Arbour 2 Gurgaon sector 76 & 77?
It is Aravali facing that gives you a panoramic and beautiful view of the surroundings and it adds mega housing space that gives you ample space to use and experience.
What is the total area of DLF Arbour 2?
29 acres of the area where it adds 1100 apartments in total.
How many car parking spaces are given in DLF Arbour 2 Gurgaon?
3 car parking is given and for more, you need to pay an extra amount.
Is this project good for investment?
If the idea is just to invest, then also it is a good idea because DLF LTD a name that levels up the value of the property, and this DLF Arbour 2 is having all the modern perks and facilities that allures the modern families, so a good way to garner monthly rental and appreciation.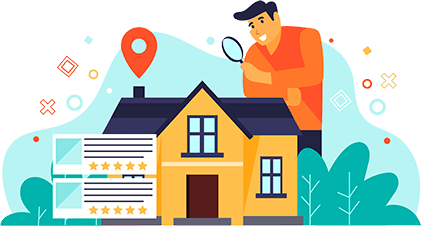 DECISION CORNER
Do You Want a deal of Investment? Just let us know!!