DLF Floors Phase 1 Gurgaon
Book Your Homes only with Rs.5 Lacs
Car Parking with Each Unit
Get Possession Within 2 Years
Attractive Payment Plan 20:80
Low Rise & Low Dense Development
DLF Floors Phase 1 Gurgaon
DLF Floors Phase 1 Gurgaon, a residential property that's going to make you fall in love with your life. It's an independent home like no other because here you get the right to decide what you want it to be. It can fit your work from home space, have a separate room for your kids.
These excellent 4 BHK independent floors allow you to live independently with adequate daylights, fresh air, and complete privacy. It's a smartly designed home where every part and corner of it is yours to own and use.
Price List of
DLF Floors Phase 1
Luxury Independent Floors with spacious floor planning, luxury interior design, branded fitting & fixtures, and many other features make these homes very expensive but DLF is the name of best construction quality & reasonability in price. So, you can buy these homes at a very attractive price.
PRICE
Type
4 BHK + Servant Room
Required.......
Great question! We'll find out that for you!
Why DLF Floors Phase 1?
This is a good investment option for the investors & home-seekers as the project is launched by DLF at the best location of Gurgaon.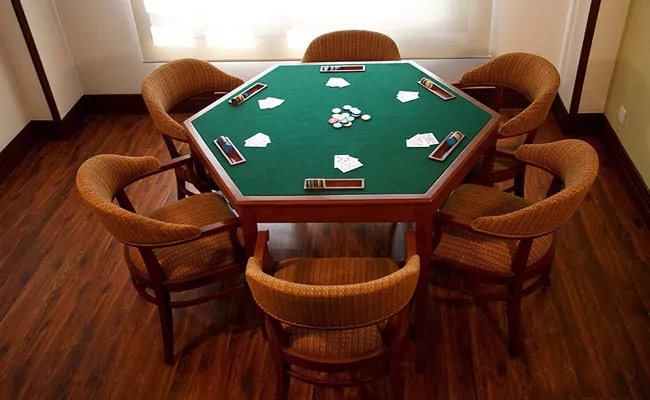 Amenities - DLF Floors Phase 1
A proper embodiment of a happy and fulfilled life surrounded with luxurious and extravagant amenities. It will offer you the kind of lifestyle that will justify the need and call for a fancy life. Now you and your family will get a modern world inside to embrace everything in one shot.
Amenities Like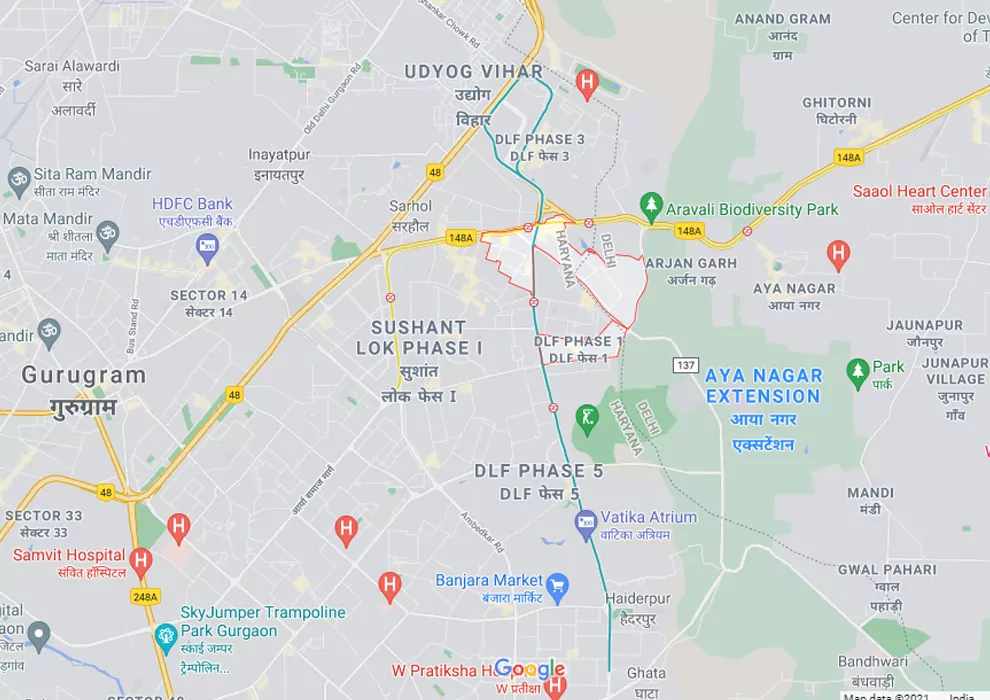 Location Advantage - DLF Floors Phase 1
DLF Floors Phase 1 at Sector 28 Gurgaon is all about location and providing you with the greatest luxury of all time. Spend less time getting to the many schools, colleges, and companies that are located nearby, and more time enjoying a healthy balanced life. Sector 28 is an idyllic neighborhood that offers the comforts you seek.
Chakarpur Market 4 Km
Punjab National Bank 4 Km
PVR Sahara 3 Km
Cross Point Mall 4 Km
Paras Hospital 3 Km
Frequently Asked
Questions
Where exactly Floors Phase 1 Gurgaon community is located?
This community is located at Sector 28 Gurgaon.
Is this community approved by RERA?
Yes, we will share the RERA No. soon.
What is the status of independent floors for sale here?
These floors are under construction and construction work in full swing.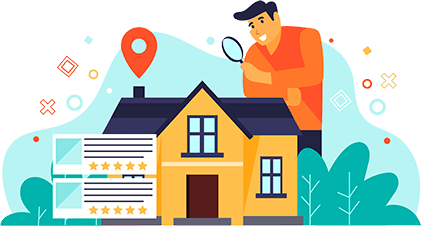 DECISION CORNER
Do You Want a deal of Investment? Just let us know!!