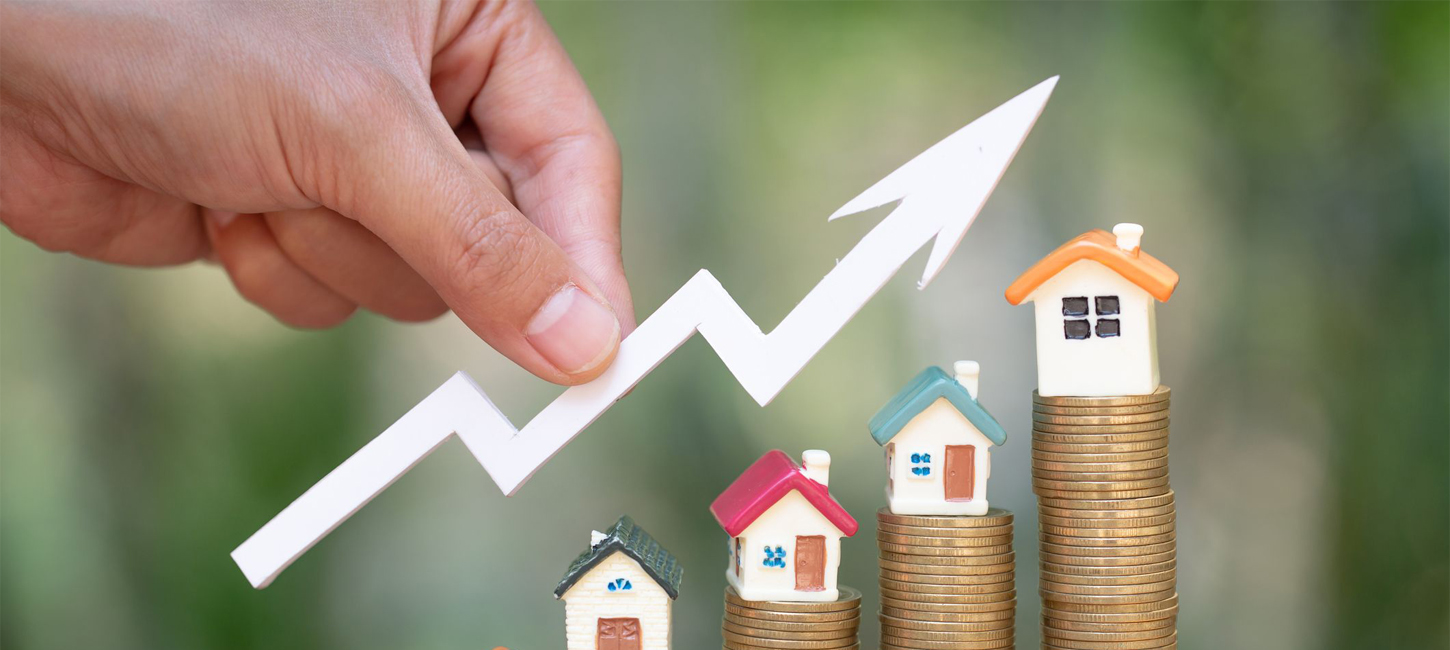 Is DLF Alameda Floors Good For Investment?
The demands for independent floors are highly escalating and for investment, this is the best option ever, so if you are considering investment then DLF Alameda independent floors Gurgaon is the best option for you.
When it comes to investment in residential development then without any doubt you can go for it. The prime reason behind this is, residential projects always come in an updated phase and follows the current standard.
And as the world is in an updated phase, home buyers expect to live in an updated home. As you know the current market trends of real estate are mostly focused on delivering independent floors projects. Builders from all over India are coming forth with their latest residential developments. Lately, DLF Ltd. the noted developers approached with a low-rise residential development DLF Alameda Floors.
Let's figure out DLF Alameda Independent floors
It's a low-rise residential floor that allows you to be just yourself and gives you the opportunity to live independently. As it is a low–dense residential development that comes with 116 numbers of limited units, there are hundred percent probabilities that you can get the chance to live in a low-dense environment.
Here, the development is just offering 3, 4, 5 BHK air-conditioned floor residence in the project that has magnificently received current standard work. Everything is meticulously done by the team of acclaimed architects.
Not only this, the entire development is carrying a range of high-end amenities around and that is why you can easily get each modern convenience within the project. Provision for pool, gym, kid's play zone, and acres of landscaped garden are well-planned to offer the residents a balanced ambiance.
This superb development is wisely located in sector 73, Gurgaon, close to SPR (Southern Peripheral Road). Offers the best connectivity towards Delhi and other NCR regions via NH -48, Golf Course Road and Sohna Road. The locality is bustled with many social civic amenities around hence, you can easily reach out to each convenience at any time.
Conclusion
From an investment standpoint, you can trust in this development. As it is a low-dense residential project and comes in floor residence the demands for such kind of development are highly escalating among high-end home buyers.
Because such types of developments are focused towards serenity and the chances of the tranquil environment is quite achievable which is the best part of the society. Another reason is the project is planned in the best location with superb advantages around. So, surely investment in this residential project will bring ample benefits in the later years and undoubtedly DLF Alameda good investment.