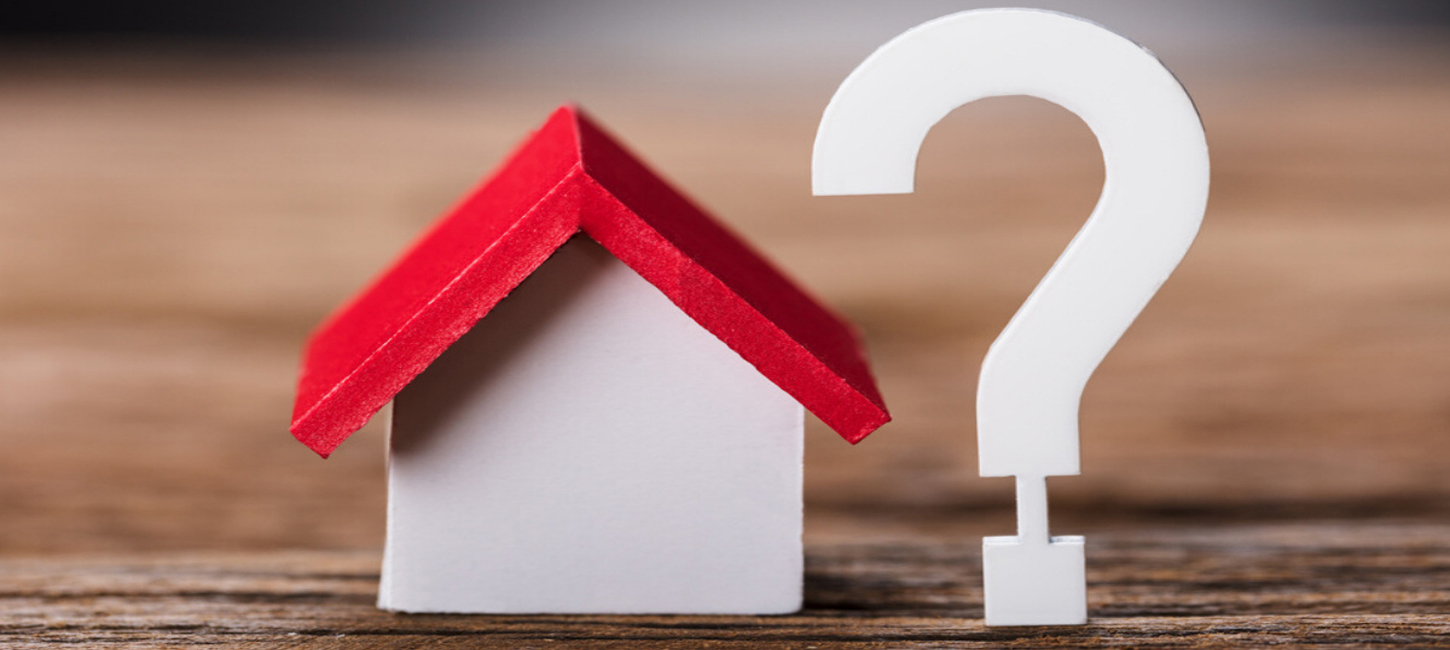 Why Should You Buy A Home in SS Linden Floors Gurgaon?
Explore 7 astonishing factors of SS Linden Floors residential project, located in sectors 84 & 85 Gurgaon. Grab 4 BHK air-conditioned independent floors apartments, amenities, lifestyle and a stunning address for a lifetime.
When it comes to buying a home then most of the home buyers seek an address where they can get each advantage at hand. These days, the demands for independent floors are quite higher because such type of development brings countless benefits with it.
Thus, if you are seeking to relocate an address, then you can mull over the latest luxury residential floors of Gurgaon SS Linden Floors. This superb development is just another landmark address in Gurgaon with superb advantages within.
Here are 7 advantages of SS Linden Independent Floors Gurgaon that will surely compel you to buy a space in it.
Low–rise development
SS Linden Independent Floors is a low-rise residential development well-equipped with the best kind of lifestyle around. Here, the development is promoting low-dense living and allows the residence to experience top-notch living amidst myriads of luxury amenities.
Air-conditioned flats
In SS Linden Floors you are getting 4 BHK air-conditioned apartments that comes in different carpet areas. Here, you are getting spacious enough residential homes, well-ventilated units allow proper daylight in each corner of the room.
Similarly, you'll get a comfortable ambiance around, where you'll be encircled by contemporary features by the team of acclaimed architects. You'll experience a total upgrade living in its premises. Here, the independent floors are well-equipped with a modular kitchen, ample storage space in the community.
In addition to this, you will enjoy a spacious cute balcony, where you can relax some moments, also can enjoy a relaxing yet calm view of the nature around.
Bouquet of modern amenities
To make your day more engaging, here the development is offering the best kind of lifestyle by allocating lifetime amenities around. Here, you will enjoy a superb lifestyle between a well-equipped gym, swimming pool, spa & sauna and many more.
Promotes living Eco-friendly
Here, the development is offering sustainable living, the best part of the project is, in any way, you are going to live green living. The project's most of the area is covered with a lush green environment so that it not only creates a healthy ambiance around but also creates a sustainable living within the project. You will not only get the best kind of living but also you will be encircled by healthy ambiance around.
Planned at the perfect location
The development is just outlined in sectors 84 & 85, Gurgaon, so you can enjoy the best kind of living in this address.
Easy payment plans
Here, the developer is offering attractive 25:25:50 payment plan with 5% discount on 50% payment & 10% discount on 90% payment. Similarly, you can book your dream home with approx.Rs.5 Lacs booking amount.
Easy possession
As it is a low-rise development you can easily get possession, within 2 years, by the year 2024.
The Bottom Line
All in all, the development is brimmed with conveniences and if you are just wishing to get all the advantages at one place the SS Linden Floors Gurgaon is the name of that address, where you'll meet your all requirements.